New band on Stellar Frequencies soon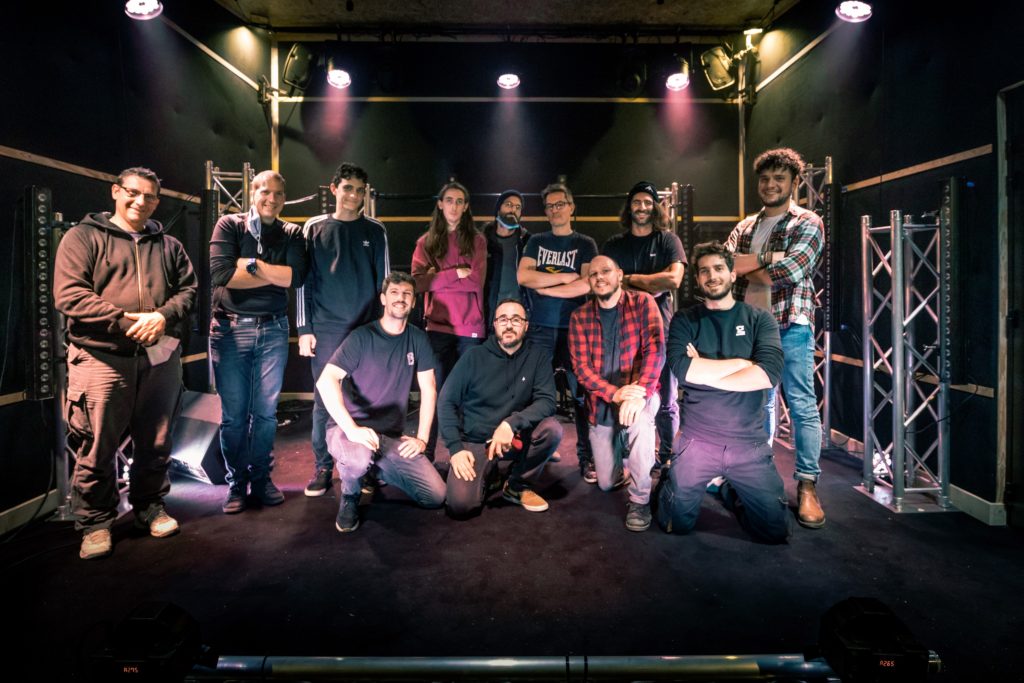 [en]
This year we were supposed to organise our first gigs as Stellar Frequencies, but they had to be cancelled because of the current sanitary crisis. Which is why we decided instead to have our first virtual show! Although there was certainly room for improvement, we enjoyed the experience tremendously and your feedback has been more than encouraging. Thank you again to all who watched the show as a livestream or afterwards. Thanks to Les Frangins, Le Dépôt, Analogue production, WherePostRockDwells as well as Chaleur Tournante and Alpha du Centaure for their amazing performances.More news to come very soon with, amongst other things, the arrival of a new band on the label!
[fr]
Cette année nous étions censés organiser nos premiers concerts en tant que Stellar Frequencies, ceux-ci ont malheureusement été annulés à cause de la crise sanitaire. C'est pourquoi nous avons décidé de prendre le contre-pied en organisant un notre premier concert virtuel ! Bien que perfectible, nous avons adoré cette expérience et vos retours sont plus qu'encourageants ! Merci encore à toutes celles et ceux qui ont suivi le live en direct et qui l'ont regardé depuis. Merci à Les Frangins, au Dépôt, à Analogue production, WherePostRockDwells ainsi qu'à Chaleur Tournante et Alpha du Centaure pour leurs incroyables prestations.On vous annonce du nouveau très vite avec notamment l'arrivée d'un nouveau groupe sur le label !