Stellar Frequencies is a french record label based in Lyon focused on reverbered and distorded music.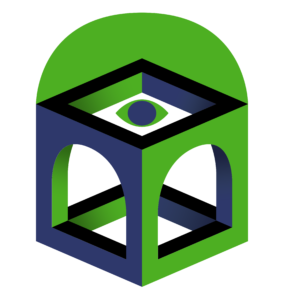 Stellar Frequencies
9 rue Elie Rochette
69007 – Lyon
FRANCE


French label focused on one wo.man band and confidancial project about nostalgia and lof fi music.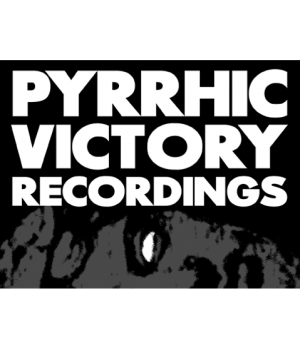 US DIY label & collective based in NY/NJ.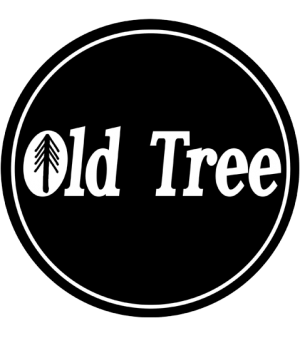 French DIY collective. Recording Studio / Touring / Pedalboard & Cabs / Prints