Stellar Frequencies is a France-based label focused on highly reverberated, distorted music and beyond. Stellar Frequencies took the shape of a DIY collective with the mission to support and connect the artists that share a common vision of their art in order for each member to bring their skill and uniqueness to the group. Stellar Frequencies is also high-quality live sessions in different spaces created to reflect the identity of each project.
The name Stellar Frequencies originated from the desire to capture the essence and creativity of the artists we support and bring them to our constellation in order to amplify their voices and keep them resonating into the great nothing.
We want to be known as an identity, through what we create as a collective. Yesterday there were two of us and who knows how many we will be tomorrow. Enter the vapor.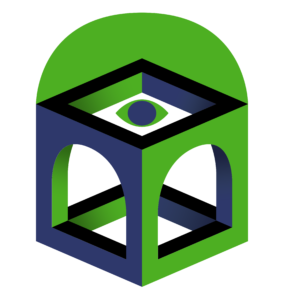 We accept demos and trades, send us an email.
Email : contact(at)stellarfrequencies(dot)com
Stellar Frequencies
9 rue Elie Rochette
69007 – Lyon
FRANCE