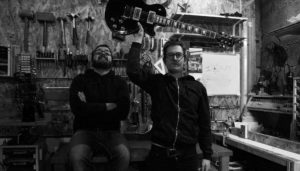 [en] Welcome Chaleur Tournante! Lyon-based Chaleur Tournante have joined Stellar...
Read More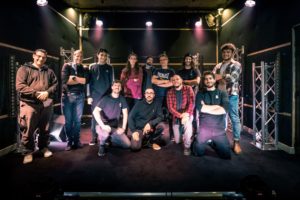 [en]This year we were supposed to organise our first gigs...
Read More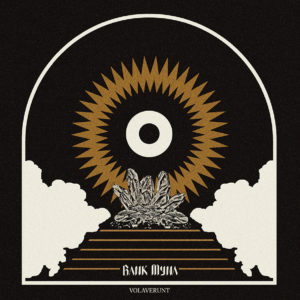 Happy release day Bank Myna! 𝐕𝐎𝐋𝐀𝐕𝐄𝐑𝐔𝐍𝐓 is out! We're so...
Read More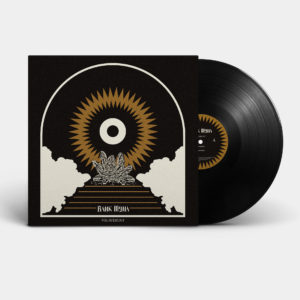 Hey people!Only one week before the release of 𝐕𝐎𝐋𝐀𝐕𝐄𝐑𝐔𝐍𝐓 by...
Read More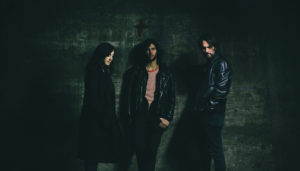 Welcome Bank Myna! The Paris-based band has joined Stellar Frequencies...
Read More