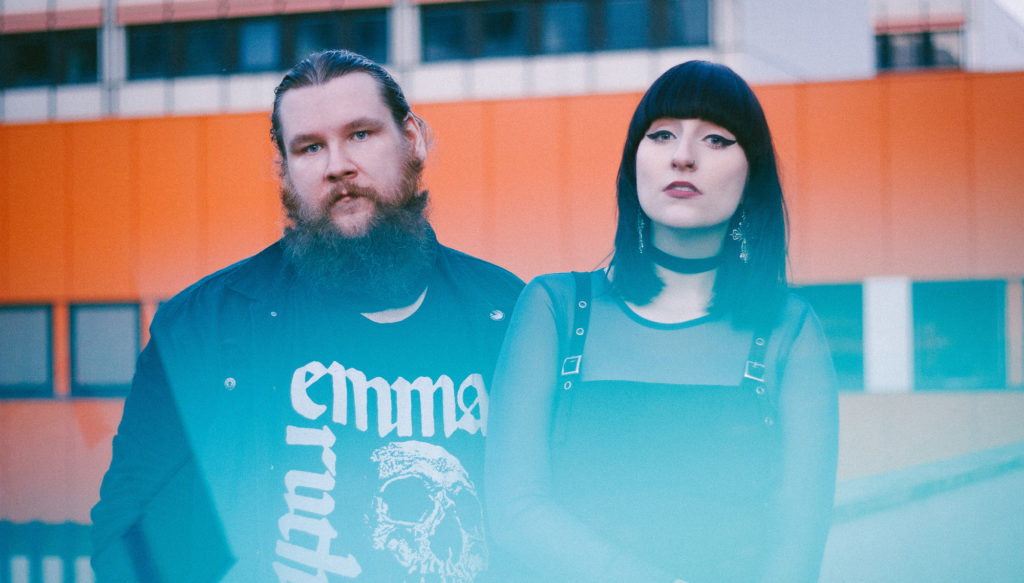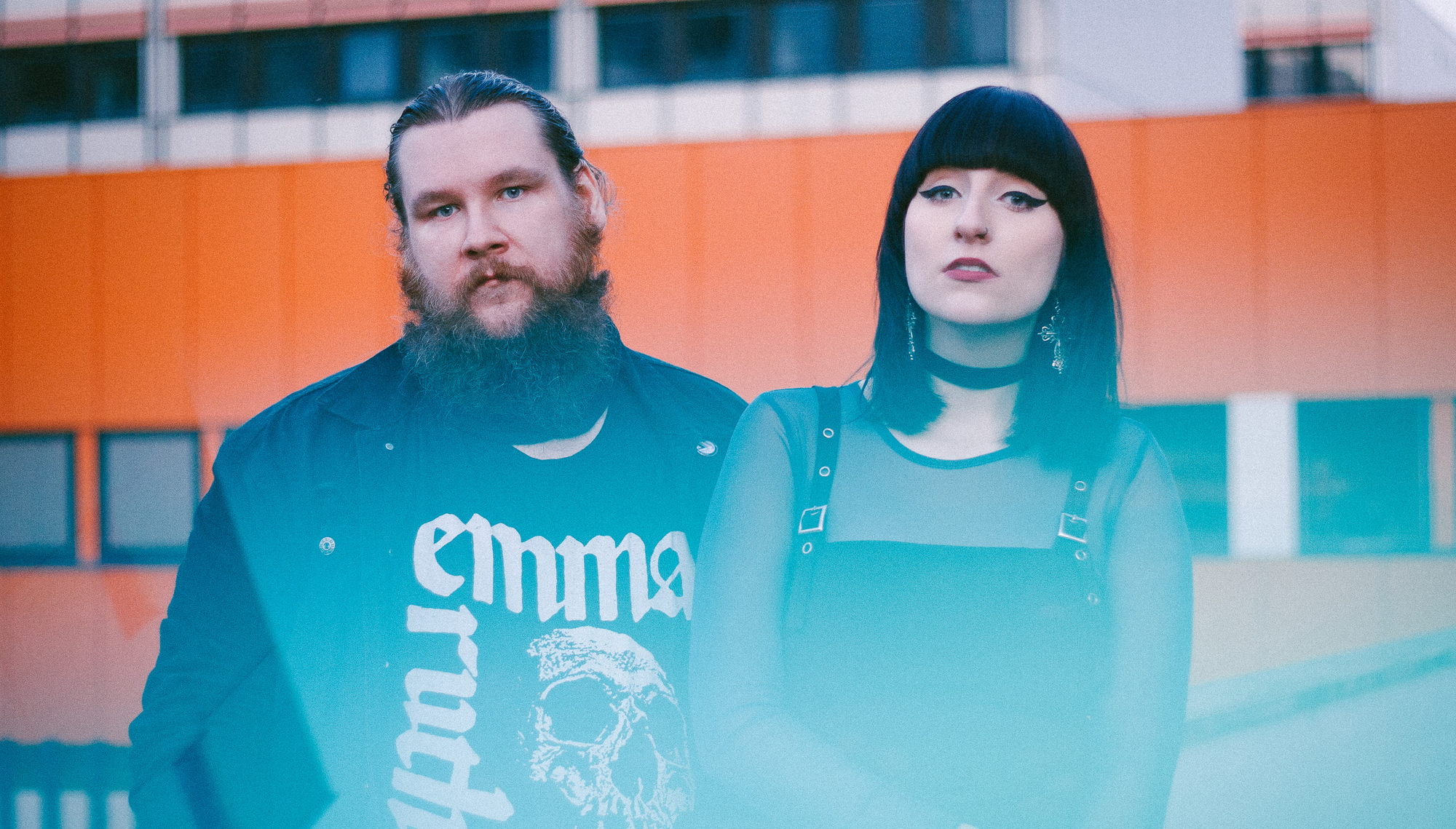 [en]
Welcome unknown fault! Hamburg-based unknown fault have joined the Stellar Frequencies family. We discovered them earlier this year with their first demo. Their music and their DIY ethic represent exactly the artistic direction we want Stellar Frequencies to take. They are coming with an EP to be released in January. We will announce more real soon. Stay tuned!
In the meantime, you can listen to the demo on bandcamp on the following link : https://unknownfault.bandcamp.com/
unknown fault found a deep connection through their mutual love of dark spheres, finding love in almost any genre of music. The best friend duo works together with an almost telepathic connection, leading to experimentation with different genres, mostly based in post-metal, post-rock, hardcore, shoegaze and everything blackened.
This reflects in their music: Noisier soundscapes alternate with reverbed airy guitar sounds – heavy at times, softer at other times. Female feathery vocals and harsher screams create dynamics accompanied with cryptic lyrics stemming mostly from personal situations.
[fr]
Bienvenue à unknown fault! Le duo unknown fault originaire d'Hambourg rejoint Stellar Frequencies. Nous les avons découverts plus tôt dans l'année avec leur première démo. Leur musique et leur esprit DIY représentent exactement la direction artistique que nous souhaitons prendre avec Stellar Frequencies. Ils nous rejoignent avec un premier EP qui sortira au mois de janvier, on vous en dit plus très bientôt ! En attendant vous pouvez écouter leur première démo sur bandcamp : https://unknownfault.bandcamp.com/
Les deux membres d'unknown fault ont trouvé un un lien profond dans une affection commune pour l'obscurité qui traverse les genres musicaux. Les deux meilleurs amis ont une connexion proche de la télépathie qui leur permet d'expérimenter avec différents genres, post-metal, post-rock, hardcore, shoegaze et tous sous-genres plus sombres.
Leur musique prend la forme de paysages sonores emplis de noise alternant avec des guitares éthérées et noyées de reverb – un son à la fois lourd et minimaliste. Une douce voix féminine et des cris gutturaux apportent une dynamique aux paroles cryptiques inspirées par des réflexions personnelles.