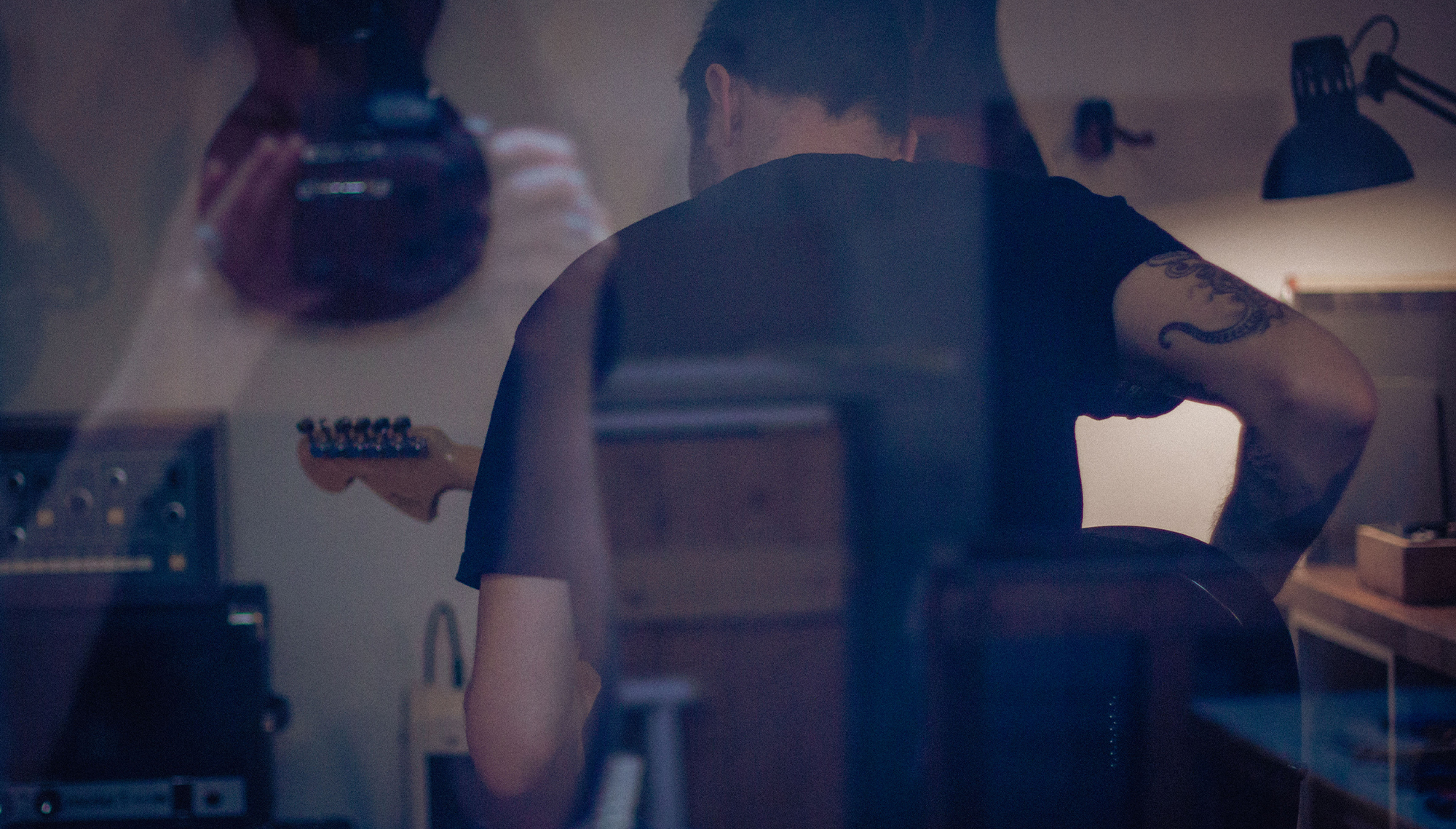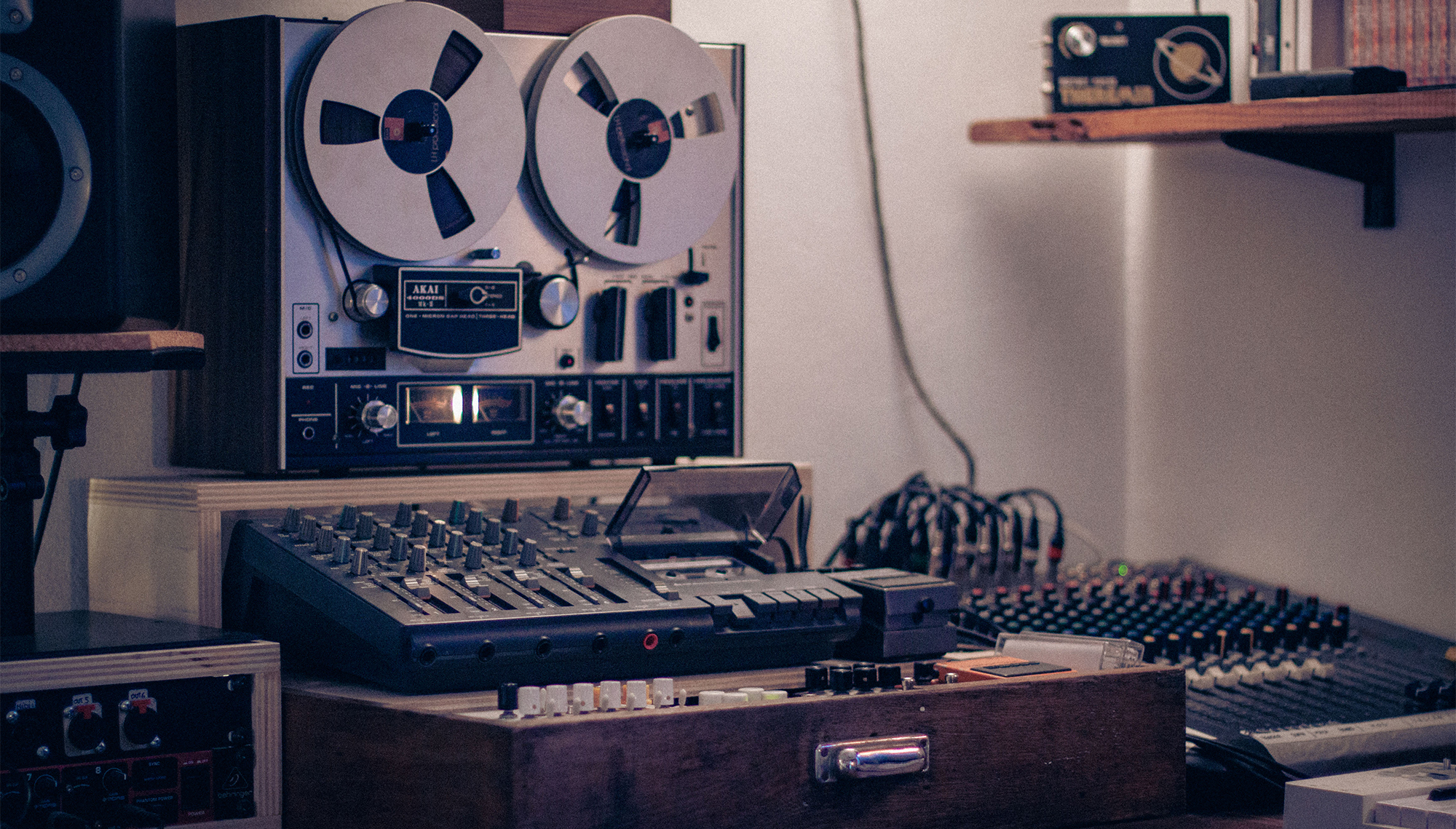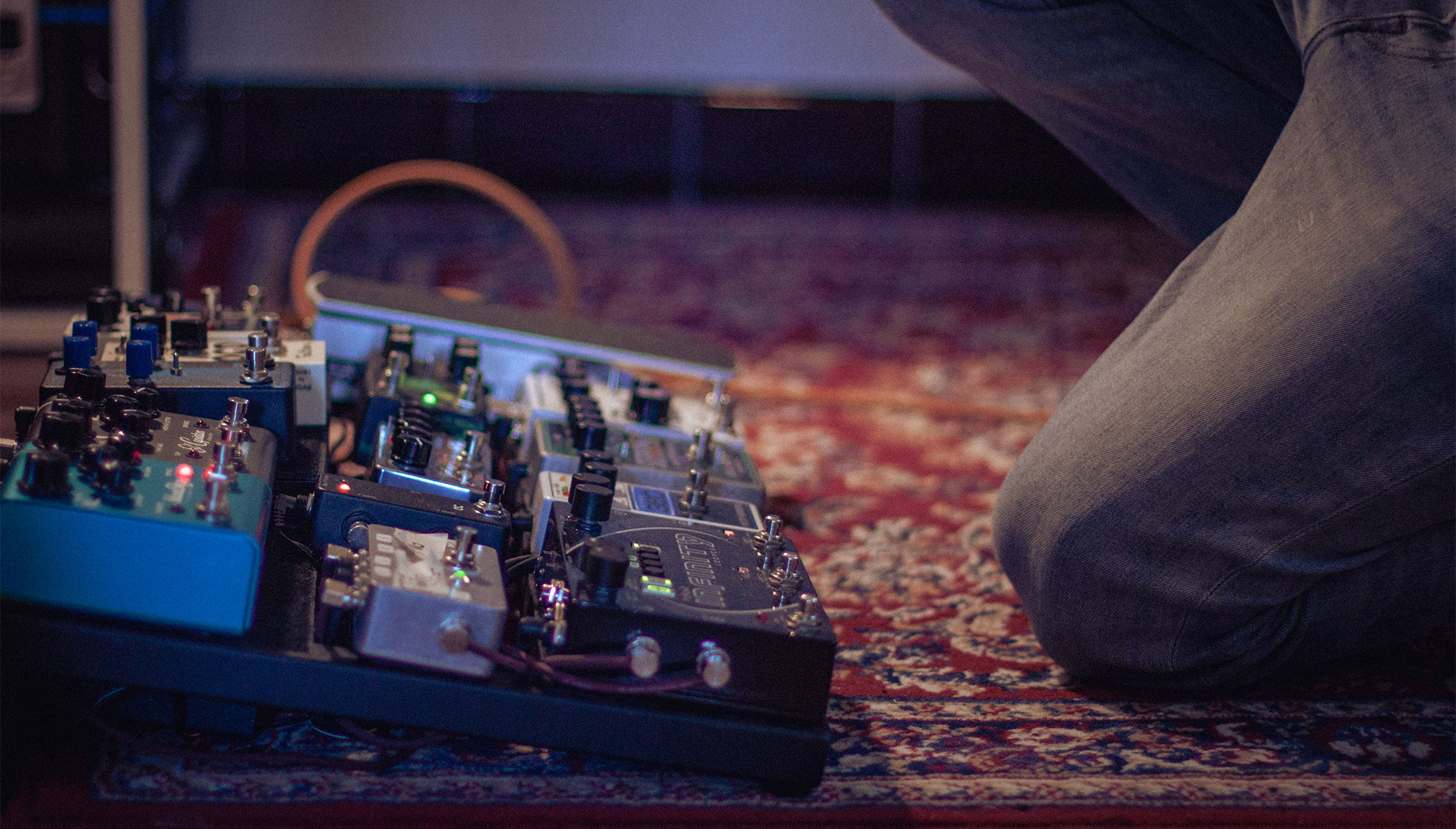 A LAST PICTURE FROM VOYAGER
ALPFV is an ambient / lo-fi / experimental musical
tribute to the Voyager probe and its golden record, by
the French solo artist Vincent Taïani. After playing in
many bands such as Synopsys (post-metal) Clone Shop
(Stoner-thrash) We Are Cursed (Doom-Sludge), Vincent
spent time to explore more introspective universes,
referred to his passion for astronomy, cosmogony and
human beings. Then he came back to the well known
Carl Sagan's text «A pale blue dot» and the archive
material inside the golden record as a starting point of
exploration for composing his music. Field recordings,
audio archives, tape loops, guitar loops and gear
exploration helped Vincent in his musical journey.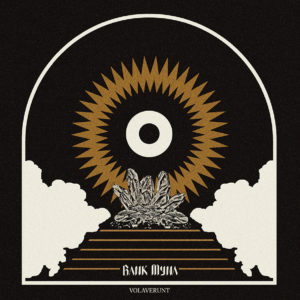 Happy release day Bank Myna! 𝐕𝐎𝐋𝐀𝐕𝐄𝐑𝐔𝐍𝐓 is out! We're so...
Read More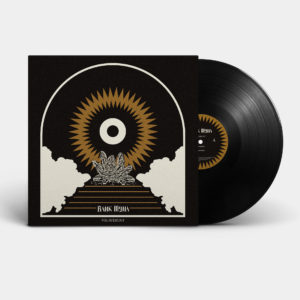 Hey people!Only one week before the release of 𝐕𝐎𝐋𝐀𝐕𝐄𝐑𝐔𝐍𝐓 by...
Read More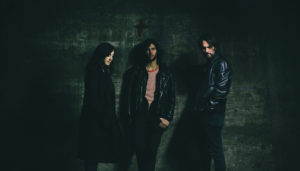 Welcome Bank Myna! The Paris-based band has joined Stellar Frequencies...
Read More