Stoner/Sludge band formed in Menton in 2018 by Julien Coppo, Clément Mozzone and Tom Valstar. The band has quickly laid down the characteristics of their sound: massive slow rhythms, interspersed with more ethereal moments backed by singing alternating between the harsh vocals of Julien, and the more aerial ones of Clément. Wormsand signed to Saka Čost for the release of its first EP Wormsand.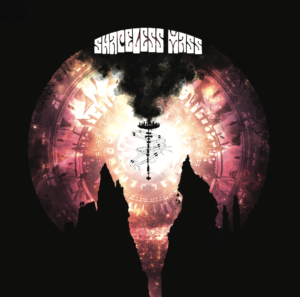 Happy release day Wormsand! "Shapeless Mass" is out today! Listen...
Read More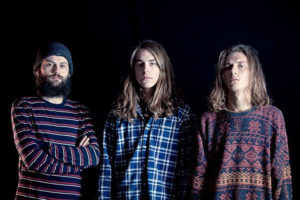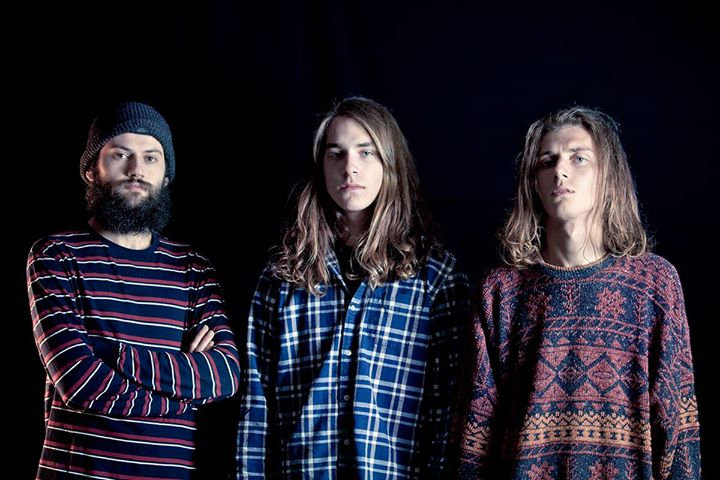 [en]Welcome Wormsand! South of France-based Wormsand have joined the Stellar...
Read More