Post-rock, Noise / Bourg en Bresse, FR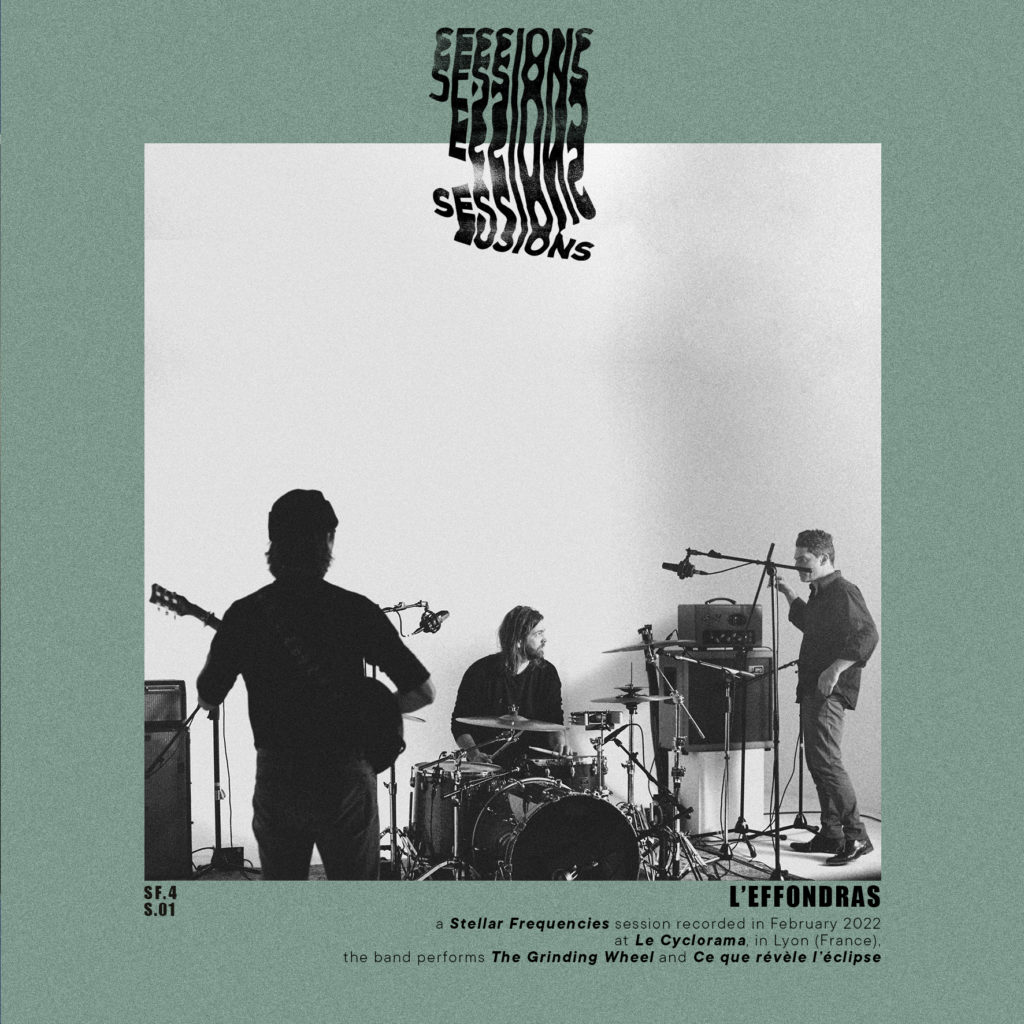 L'Effondras performs The Grinding Wheel and Ce que révèle l'éclipse at Le Cyclorama in Lyon, France. Co-produced with Medication Time Records.
The band performs two tracks of their latest album "Anabasis" (released in May 2021) at Cyclorama Studio in Lyon/FR. The white cyclorama provides a blank page filled by a raw, profound and hypnotic sound performance by L'Effondras in their characteristic and indefinable style, somewhere at the crossroads between ambient, noise-rock, post-rock, and blues.