Blackened Post-rock / Lyon, FR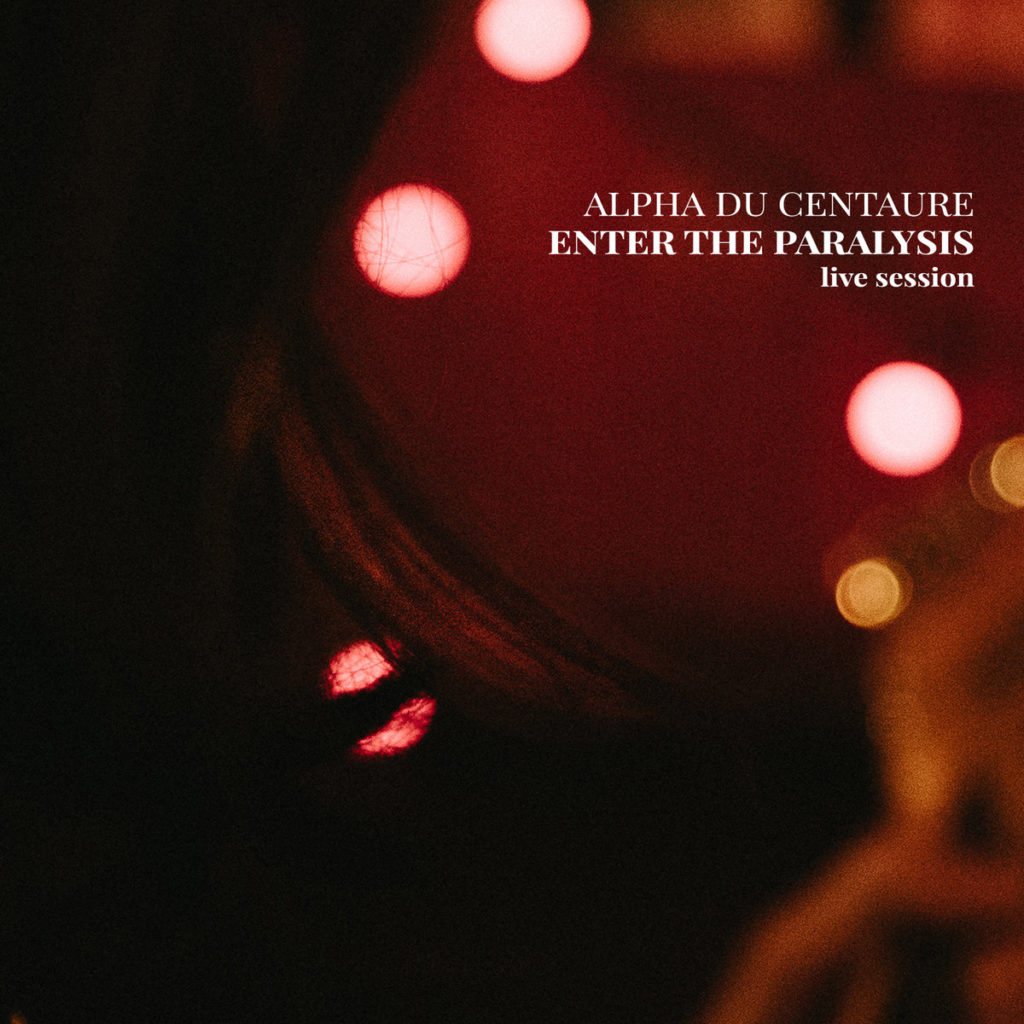 Alpha du Centaure performs Paralysis and Harmonie du soir at Milou's House in Biozat, France. 
All songs, written and performed by Alpha du Centaure.
Recorded, mixed and mastered by Thomas Palmade from Old Tree Studio.
Thanks to Adrien, Ben, Milou, Sebastien, Alexis, Alexandre and Sarah.