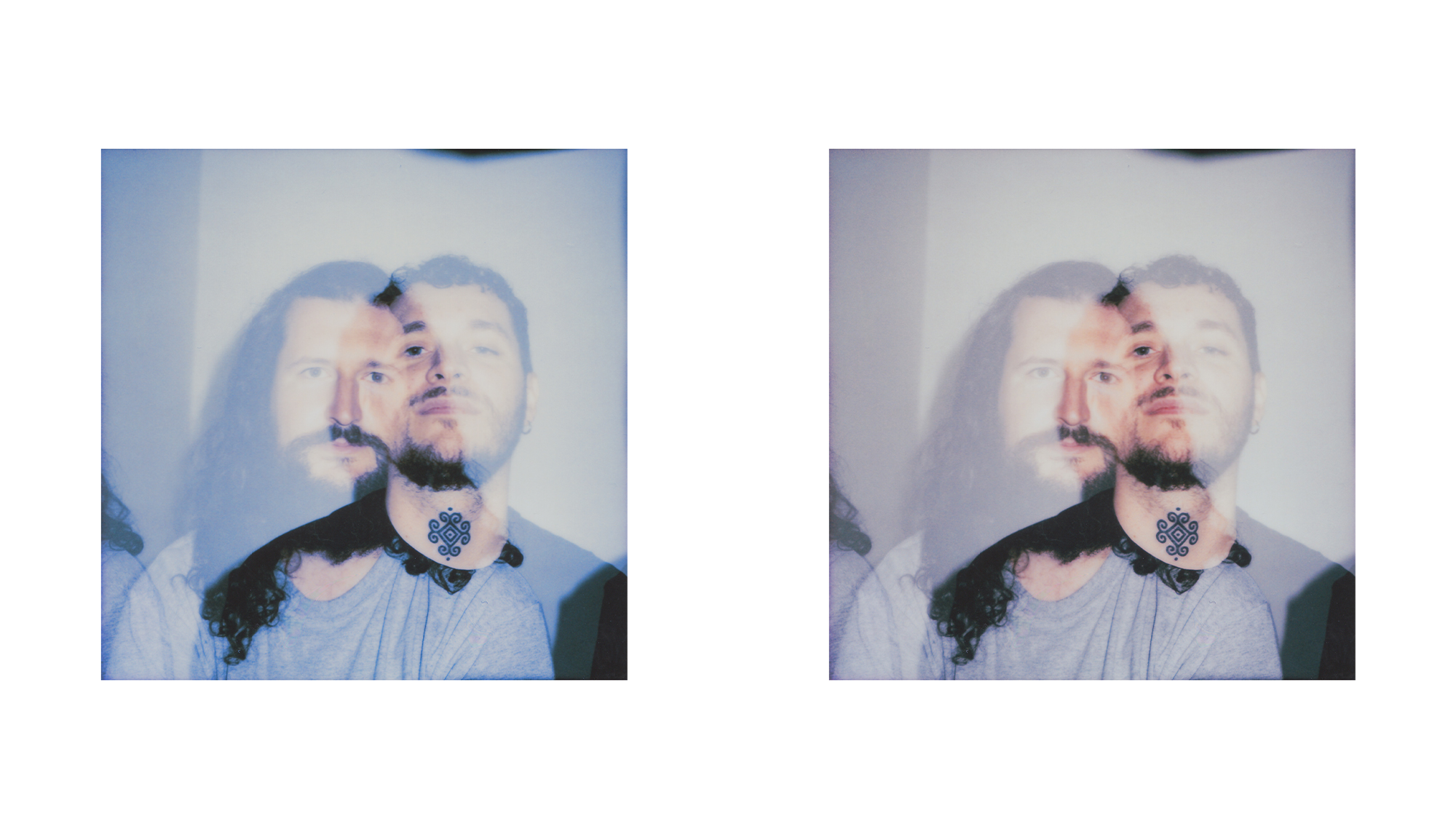 POST-ROCK NOISE AMBIENT, FR
Formed in 2017 and after five years as a trio, two EPs and an album, Saint-Amour, Lyon-based Malevil have mutated. The three of them played epic prog rock drowned under harsh mellotrons and arpeggiators.

2023; the machines won. As a duo, they continue to explore and experiment with synthesis by refocusing on their machines and modular synths to create the material for these new tracks.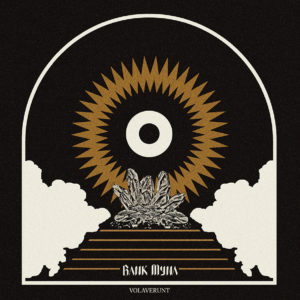 Happy release day Bank Myna! 𝐕𝐎𝐋𝐀𝐕𝐄𝐑𝐔𝐍𝐓 is out! We're so...
Read More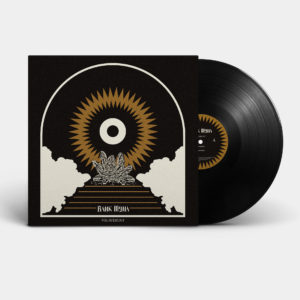 Hey people!Only one week before the release of 𝐕𝐎𝐋𝐀𝐕𝐄𝐑𝐔𝐍𝐓 by...
Read More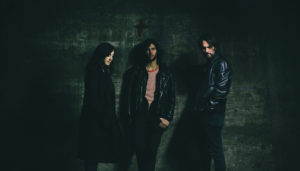 Welcome Bank Myna! The Paris-based band has joined Stellar Frequencies...
Read More