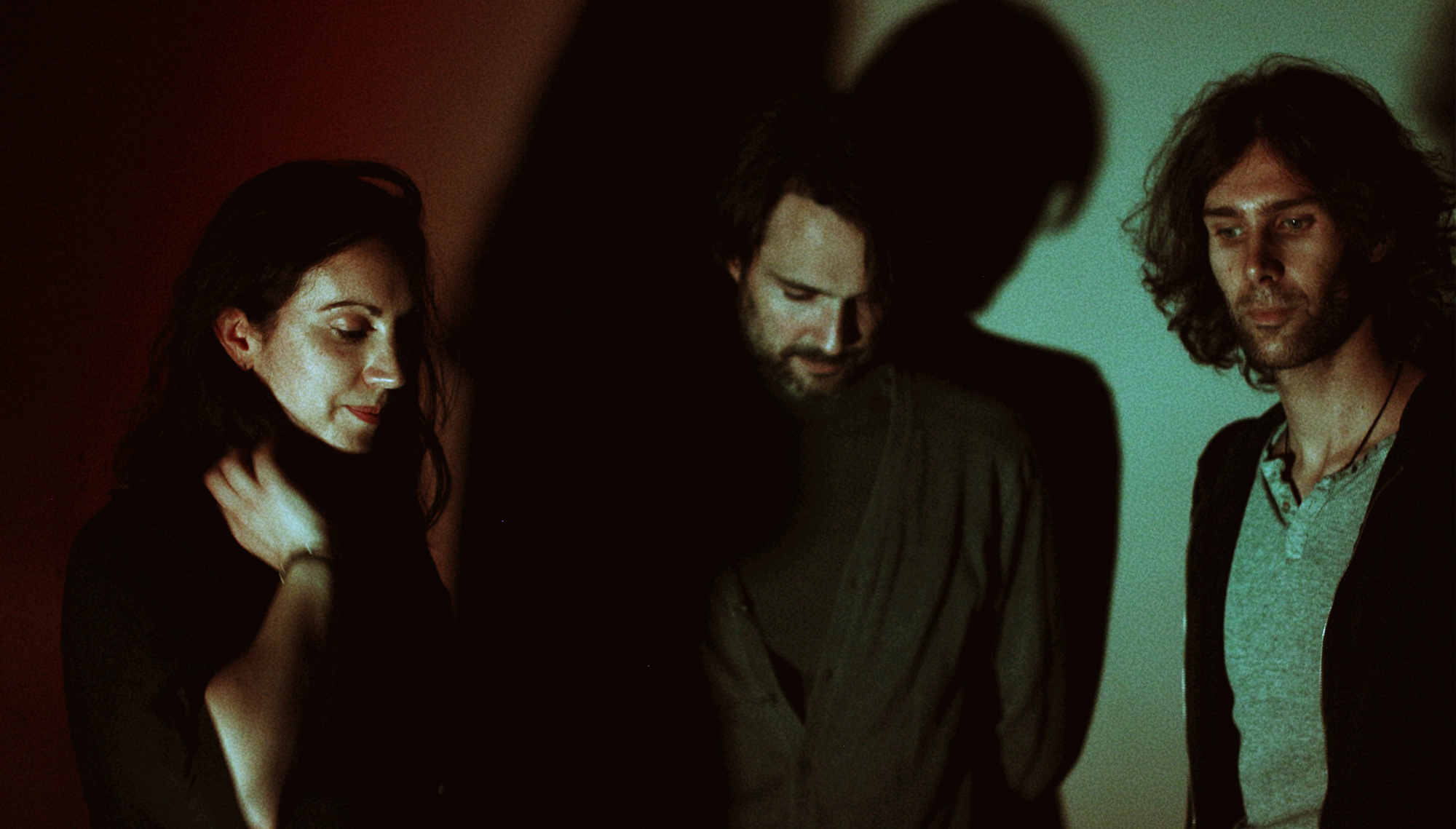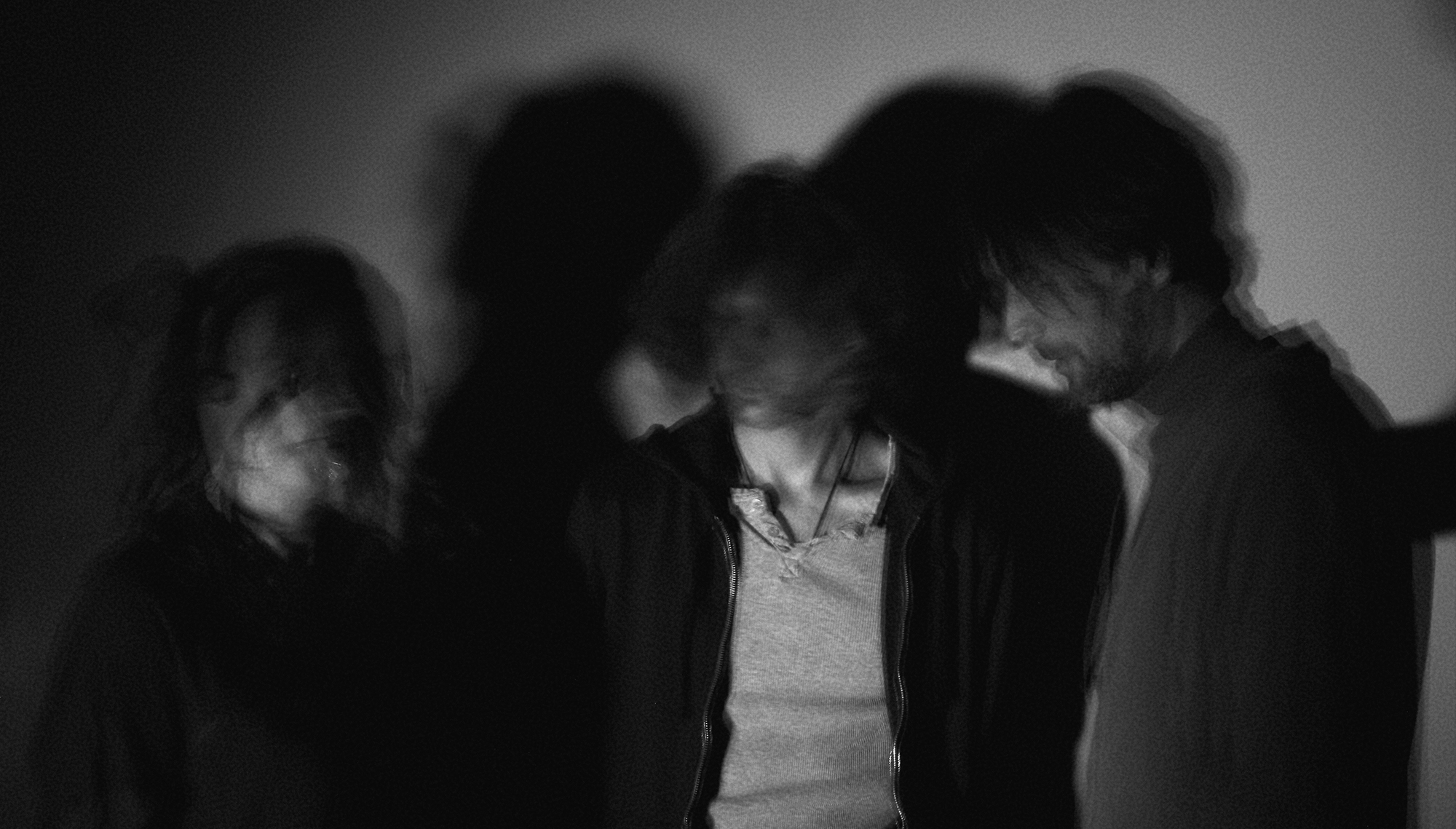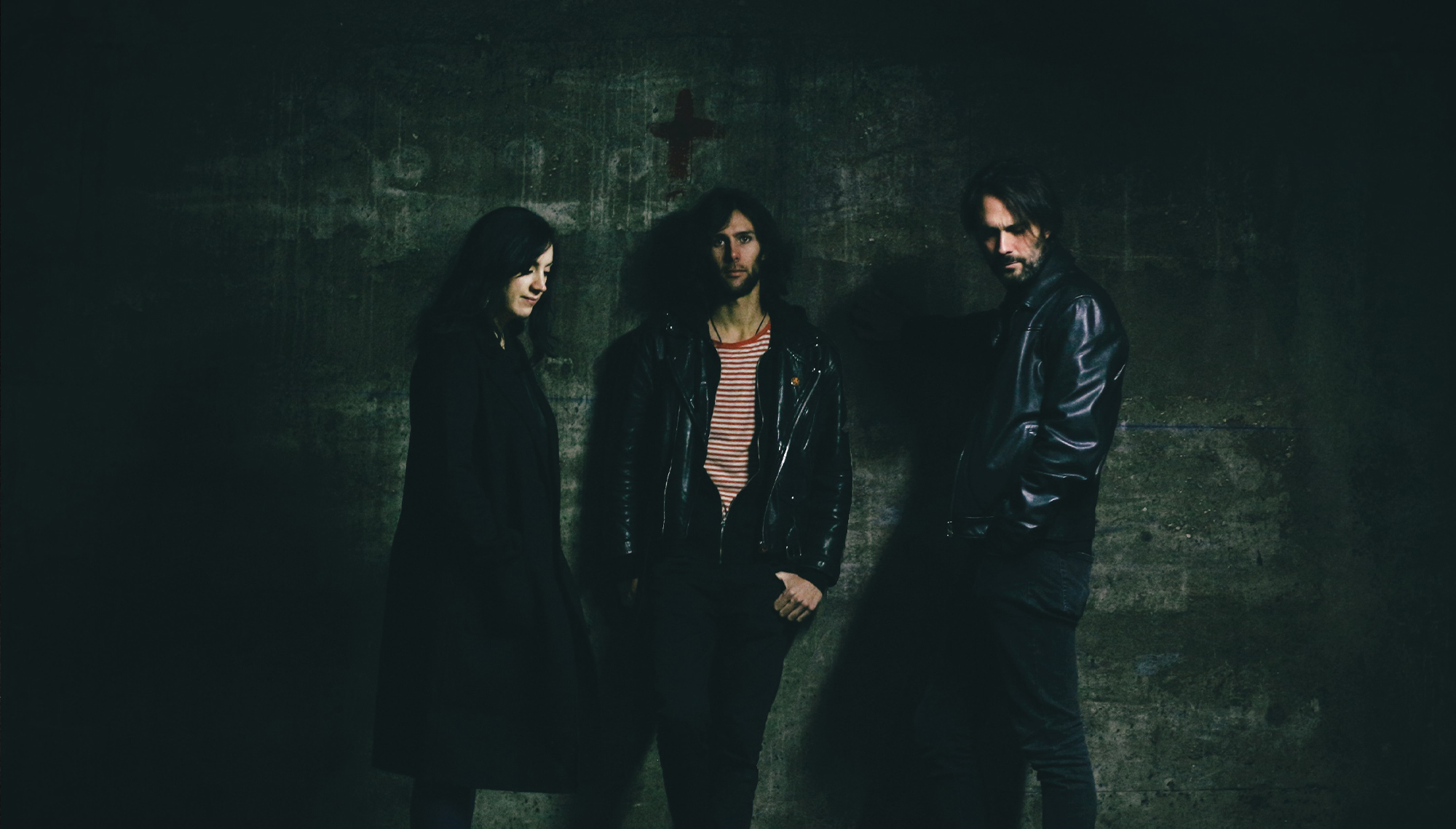 DRONE / POST-ROCK / NOISE, FR
Paris-based band initiated in 2013, Bank Myna is the architect of a unique universe where dark post-rock, drone, sound experiments and doom-like incursions mingle.
Among a mystical voice and dronian soundscapes, Bank Myna's music offers free structures within which the sounds are ample, deep and the play on textures permanent. Ecstatic vocals lead the way to slow movements before letting the sound space tear up under bass and guitar feedbacks.
Progressive, intense, torn between shadow and light, the Parisian formation likes to give breadth and power to its compositions in an abrasive and instinctive live act, oscillating from flutterings imposed by drone sounds to dazzling noise and heavy rock explosions.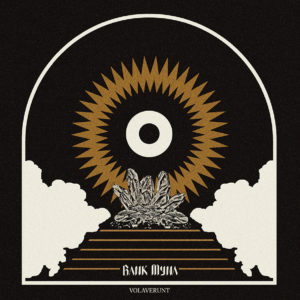 Happy release day Bank Myna! 𝐕𝐎𝐋𝐀𝐕𝐄𝐑𝐔𝐍𝐓 is out! We're so...
Read More