In 2015, Alpha du Centaure released its first EP, La couleur de mes rêves, written and recorded in an attic in the suburbs of Avignon. Founded that same year by Cédric and Gaël, the duo lay down the bases of an instrumental shoegaze sound carefully refined with overwhelming melancholia. The following year the duo became a quartet, playing live for the first time and introducing the new pieces which were to become part of their second EP Le déséquilibre originel.

    In 2018, they moved to Lyon and were joined by Joan at the drums and Xavier at the bass. Together they found new collective dynamics, extended their inspirations mainly towards black metal, and redefined the band's musical and visual identity. Alpha du Centaure's music is rooted in personal experience as well as universal questionings.

    The band is now set to release its first full-length album, Paralysis, scheduled for September 11, 2020. The record marks a shift in thematics and deals with firsthand experience of sleep paralysis, as well as the threatening entities that inhabit the night and the nostalgia of past dreams.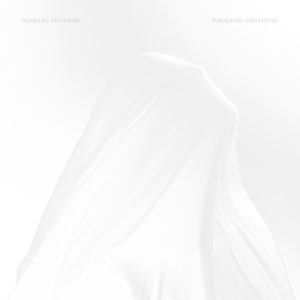 Happy release day to Toul en Ihuern, unknown fault, Ryefield...
Read More